TASKI® Jon Master UltraPlus Interior Mop Handle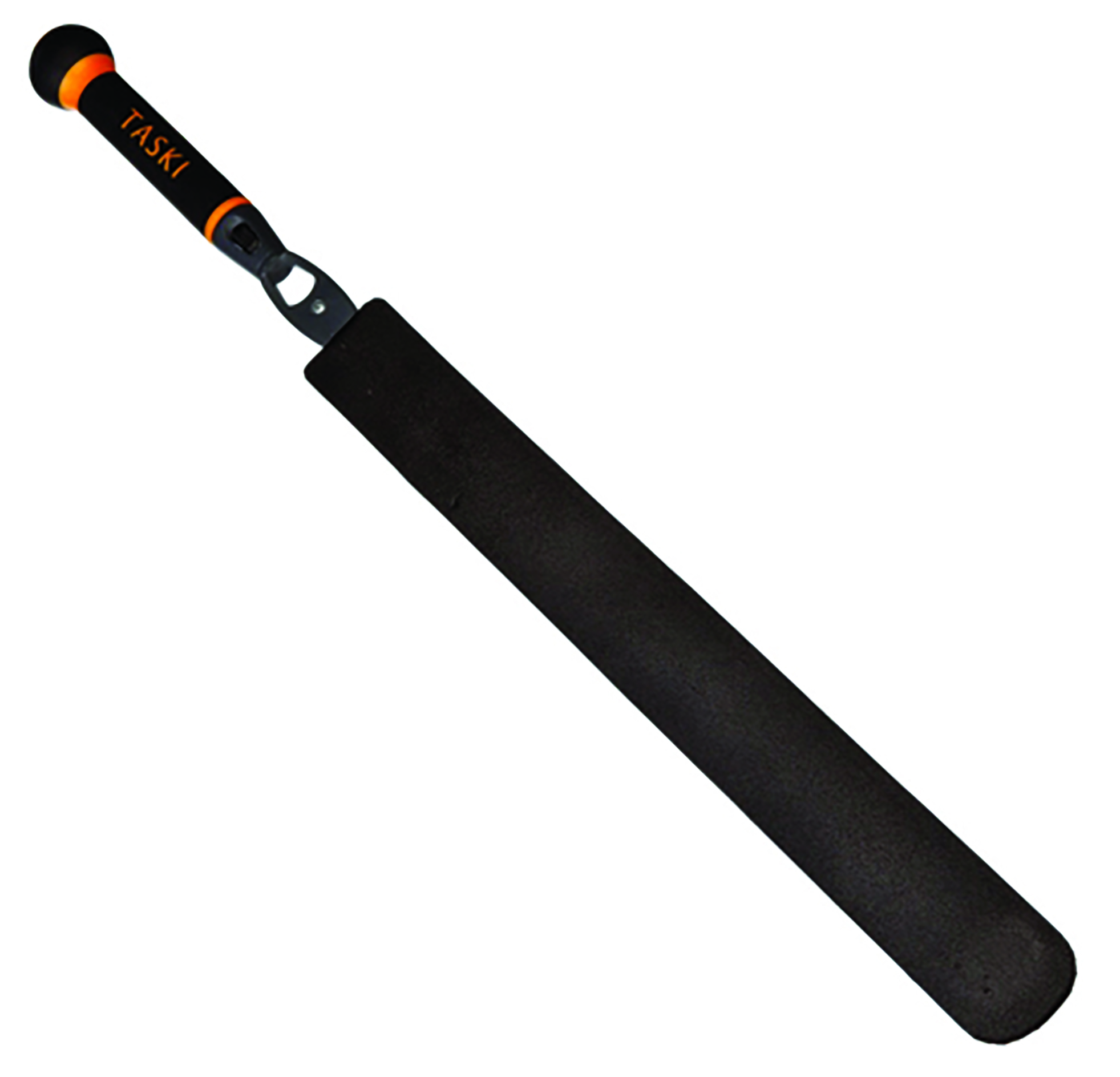 The new generation handle and frame has been specifically designed for professional cleaning. Use with the MicroStandard Interior Mop.
Mop frame can easily be bent into suitable shapes and then easily adjusted back into its original flat shape.
Unique "click-fit" ensures the handles are secure and locked into place for operation.
Top of the handle is rubber-coated to prevent sliding when placed against walls or tables.