PURELL® Hand Sanitizing Wipes Basic Wall Bracket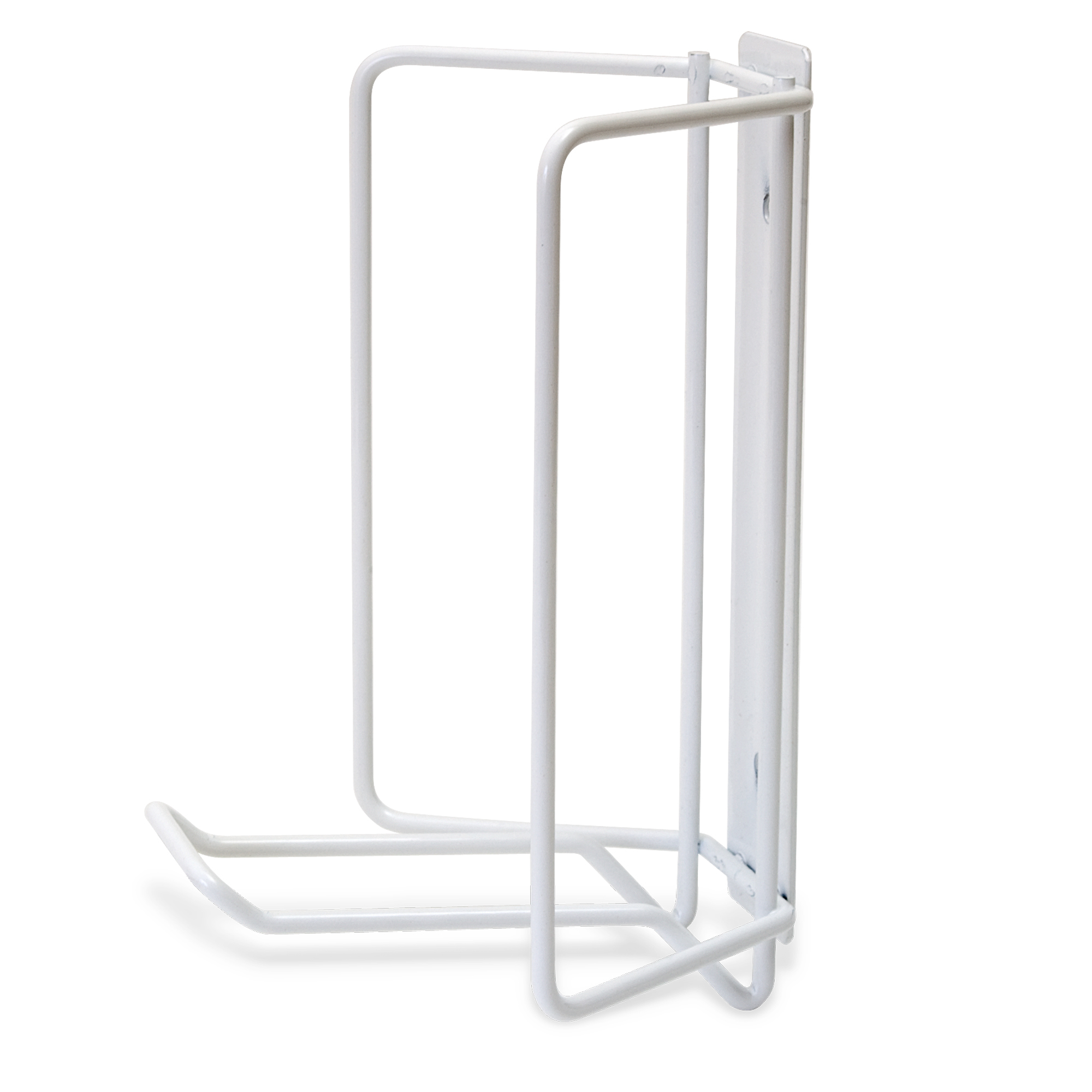 PURELL Hand Sanitizing Wipes Basic Wall Bracket for alcohol formulation sanitizing wipes is a wall-mountable bracket that accepts one canister of 175 count PURELL 9031 alcohol formulation sanitizing wipes (sold separately) to help make the wipes available in a specific location. It has two holes in its back plate for mounting (hardware sold separately).
GOJO Industries manufactures hygiene products, including hand washing, hand sanitizing, and skin care formulations under the GOJO, PURELL, PROVON, MICRELL, and AQUELL brands. The company, founded in 1946, is headquartered in Akron, OH.