Dealing with Change
Bob Dylan's immortal song, The Times They Are A-Changin', could easily be the theme song for 2020 and the first couple of months of 2021.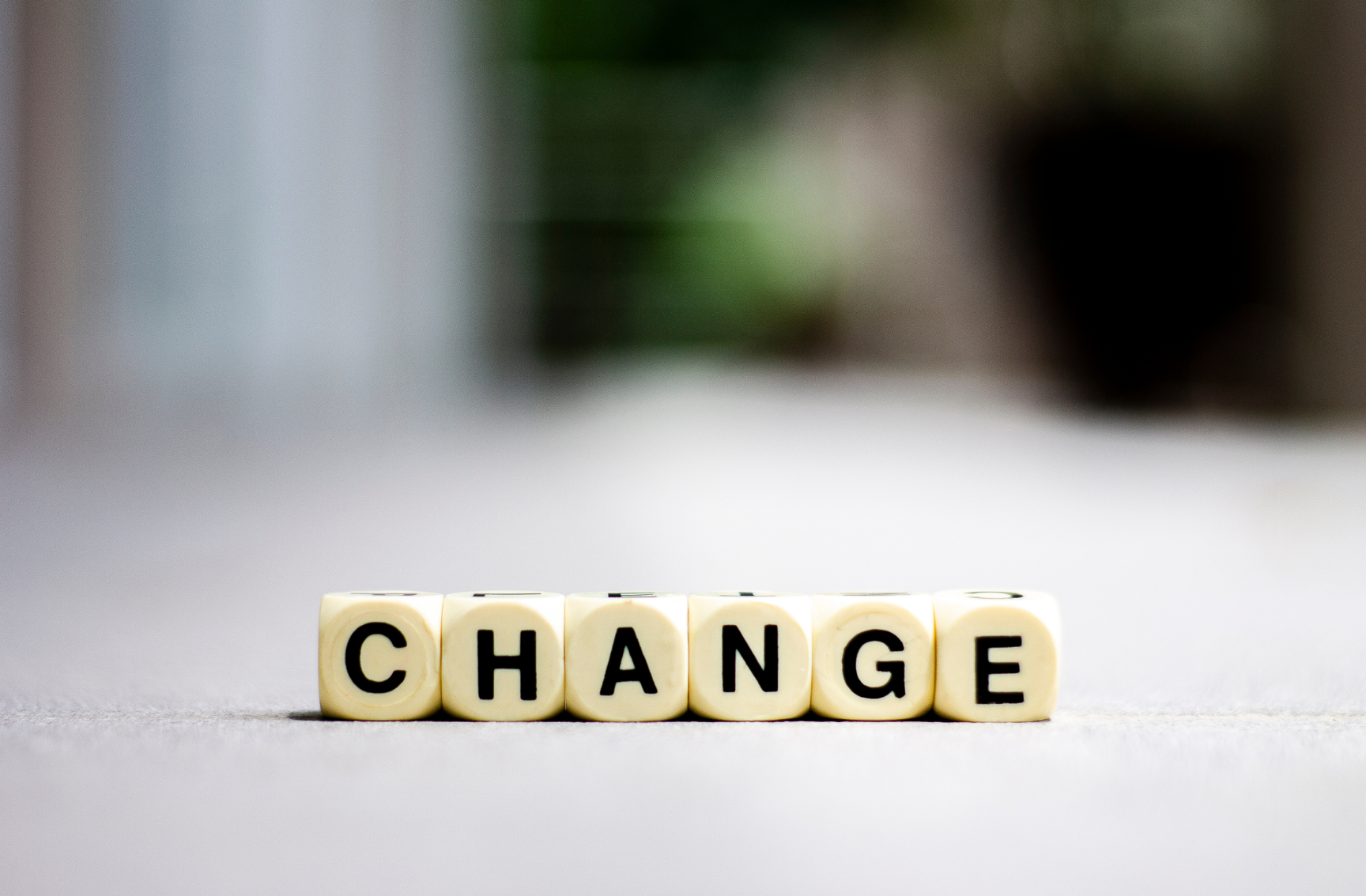 How are you dealing with the changes? Embracing change? Fighting change? Are you outwardly telling others that you love change, but inwardly hating the change forced upon you?
Author and Speaker, Larry Winget, wrote a book called, Shut Up, Stop Whining, and Get a Life and he recorded and released a DVD of the same name. Both are outstanding! The book is still available. The DVD is not, but I have the DVD and, trust me, you will want me to share it with you and your staff.
Larry shares a bunch of "truths" and few of them touch closely to home as you attempt to deal with change.
Here are 3 of his key "truths":
Take Personal Responsibility. As he says, "The hardest thing you're going to do today is wake up, look in the mirror, and say, 'You know what? This is all my fault' – and it is!" Being personally responsible is hard. Life, both personal and work, is truly all about choices and consequences. Don't overcomplicate it. Don't blame others. Take responsibility. For things to get better, we need to get better.
Flexibility. Flexibility is the key to dealing with change. Larry says it well, "How we do our job always changes. Why we do our job never changes". Has "how" you do your job changed? Can you say, "remote working"? What about learning to video conferencing? How we do our job will always change. Why we do our job stays the same. Our job is to serve others so that we, in turn, can be served.
Lighten Up and Have More Fun. Are you dying of "terminal professionalism"? If you don't find the phrase "terminal professionalism" funny, you probably have it – and, well, we already know that about you. Hey! Lighten up! Have more fun! "How", you ask? Simply stated, pay attention. There's funny stuff everywhere if you simply pay attention. Some caution. It is okay to laugh at yourself. It is not okay to make fun of others and laugh at their expense. Use some common sense please. When you start to pay attention, you will start to notice things – funny things, unbelievable thing – enjoy them, share them, and have start to have more fun.
Three simply truths to dealing with change. Take personal responsibility. Be flexible. Lighten up and have more fun.
If interested in the full Dealing with Change presentation, contact Nichols and Glen Huizenga. It will be the best 90 minutes of 2021.