Nichols Announces New Vice President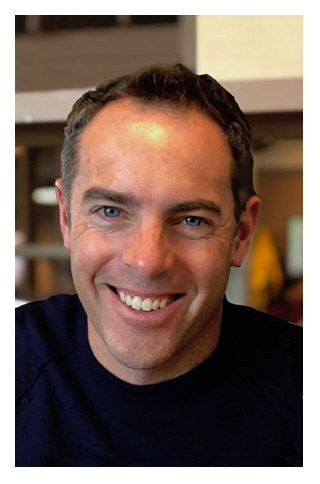 Nichols Paper & Supply Company announces new Vice President of Business Development & New Markets Jason Olthoff. Jason joined Nichols on August 10th, reporting to Kevin Rahrig, COO.
Jason brings Nichols great insight from his 11 years of experience at MKTG Inc., a brand marketing agency, which is part of the Dentsu Agis Network. Most recently he was the Senior Vice President and Managing Director of Chicago, Los Angeles, and London. Prior to MKTG, Jason was an entrepreneur with an expertise in production. Some of his most notable career accomplishments during that period include three Olympic opening and closing ceremonies and over 20 Super Bowl Half-time shows. Jason has also been a key member of the Nichols Board of Directors for many years. As a board member, he helped to develop our strategic plan as well as provide guidance on acquisitions. In this new role Jason will be leveraging his experiences to cultivate new opportunities within current customers as well as develop our presence in new markets.
"Nichols is focused on bringing innovation to our industry as part of our I.K.E. promise. With a leadership team of diverse experience, we develop new ways to look at the opportunities and challenges ahead of us. We look forward to the fresh perspective Jason brings." said COO Kevin Rahrig.
Nichols has been a preferred distributor to the industrial, food processing, education, building service contractors, healthcare and hospitality industries since 1936. Our passionate associates are creative problem solvers that provide solutions for clean and healthy facilities and the safe shipment of products through the promise of I.K.E., Innovation, Knowledge and Excellence. Based in Norton Shores, MI with branch locations in Grand Rapids, Greater Detroit, Holland, Traverse City, Bowling Green and Cleveland, OH, Ft Wayne and Indianapolis, IN and Decatur, IL.