A Day in the Life: Nichols SMT
Nichols is proud to be the distributor of all the janitorial, shipping, and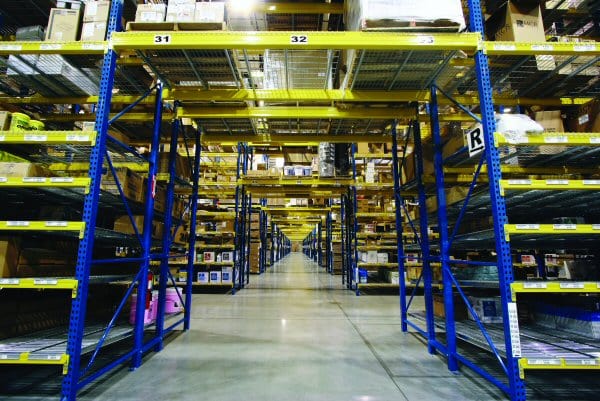 packaging solutions you need to keep your facilities clean, safe, and healthy. That being said, have you ever wondered what goes into getting your product from the manufacturer into your janitor's closet? It can be quite logistically challenging to deliver to more than 30,000 customers across the 4 states we serve; fortunately, we have a full-fledged Supply Management Team that takes care of just that!
This team works behind the scenes and preforms crucial tasks that make getting product into the customers' hands possible. The Buyers buy product from our manufacturing partners based on system generated reports on sales trends. If a product is unable to be fulfilled by the manufacturer, they also transfer product between warehouses or search for suitable substitutions where possible. On top of that, they keep track of inventory and lead times and make sure they are accurate. If lead times are not accurate, the team is able to update them based on real-time data analysis. All that considered, the team strives to keep the fill rate (the percentage of time product is able to be ordered, shipped, and delivered without any issues) at above 90 percent—truly remarkable in this day and age.
Once the product is ordered, the Supply Chain Coordinator and Expediting Specialist work together to schedule incoming freight's dock appointments from our manufacturing partners at the correct warehouses, and to sort and manage purchase orders and ETA. The Supply Chain Coordinator also ensures that product is not damaged in transit or missing. From there, orders are picked by the Warehouse Workers, palletized, and set out each morning for our Truck Drivers, who deliver to customers based on our delivery schedule.
As you can see, there is a lot that goes into getting product from the warehouse of the manufacturer into the hands of the customer. We appreciate you and all your effort, team!