What is Your Favorite 4th of July Tradition?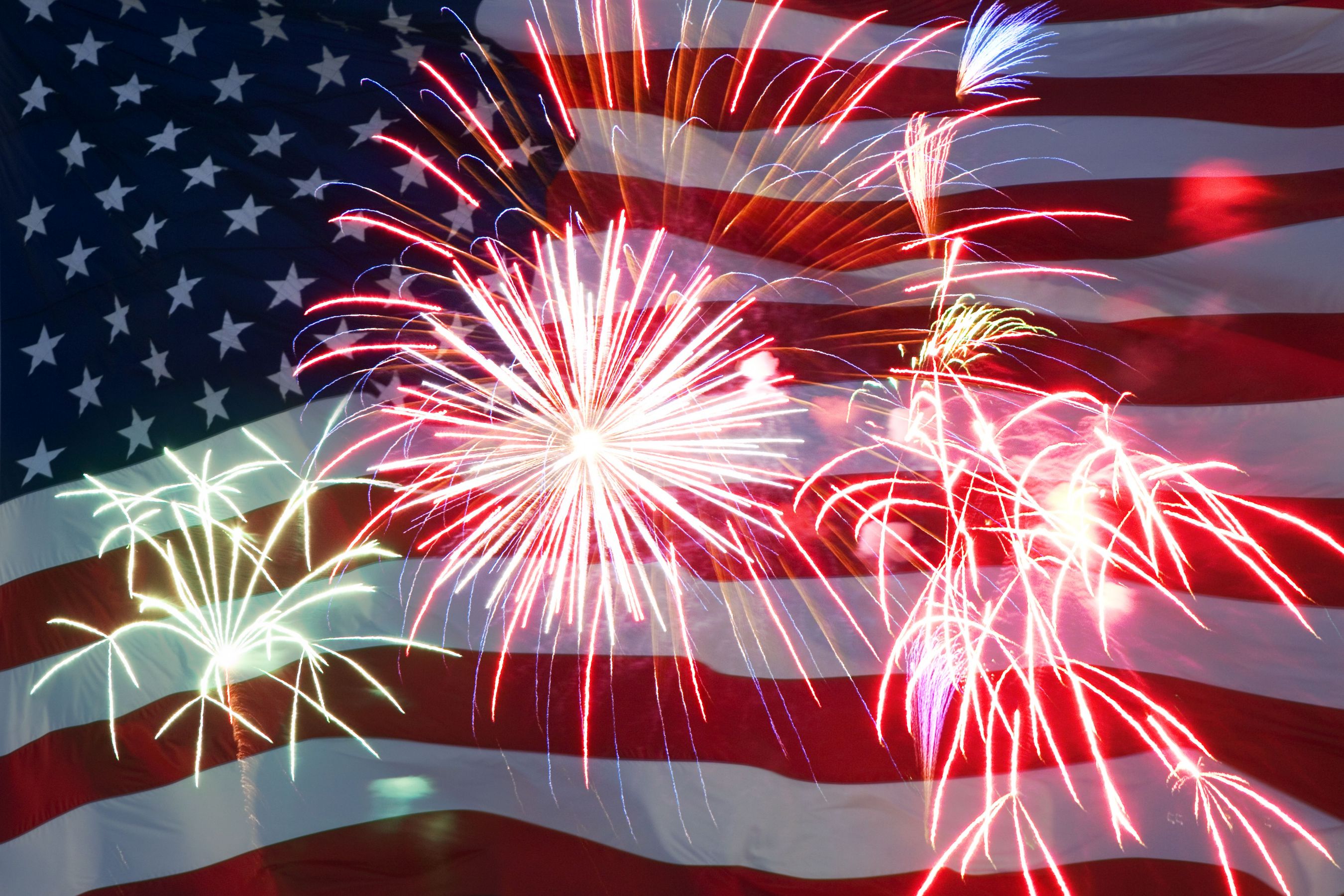 What is your favorite 4th of July tradition? In a country with over 330 million people, there are tons of great traditions that make celebrating our independence extra special. From the food, to the activities, to the community and comradery, you're bound to find something that appeals to you! Here are a few traditions I look forward to each year:
Grilling Out: Maybe it's the Midwesterner in me, but nothing beats a brat, fresh off the grill with ketchup. Pair that with potato salad, an ear of buttered sweet corn, mixed fruit, and a cold beverage of your choice, and you've got a meal to remember.
Going to the Lake: Whether I'm spending time at a beachside town, or actually on the water itself, going to the lake just feels right on the 4th of July. Each town has its own festivals and celebrations, complete with their own displays of fireworks at sunset.
Playing Cornhole: Also known as Bags, cornhole is a game of skill where you take turns throwing bean bags onto boards, 27 feet apart from each other—hopefully landing the bags in the hole in the back of the board for extra points! This game can get ultra-competitive, and can be played 1 vs. 1, or 2 vs. 2.
Watching Baseball: Here in Detroit, our baseball team, the Detroit Tigers, typically go all out to provide a fun experience for the fans. Fans will pack Comerica Park and have a great time in the sun, spending time with friends and family, and taking in a baseball game. Although the Tigers are nothing special this season, the 4th of July at the ballpark is a blast!
Spending Time with Loved Ones: Most important of all, no matter where you are or what you're doing, you should be spending time with the people that matter most to you. I'm planning to spend this 4th of July with my wife, my dog, my parents, and two of my younger sisters. Nothing beats that feeling!
No matter what traditions you have for Independence Day, we hope you have a happy and safe holiday!
Our offices will be closed Monday, July 4th, 2022. Click here to view our holiday delivery schedule.