Happy New Year from the Nichols Team!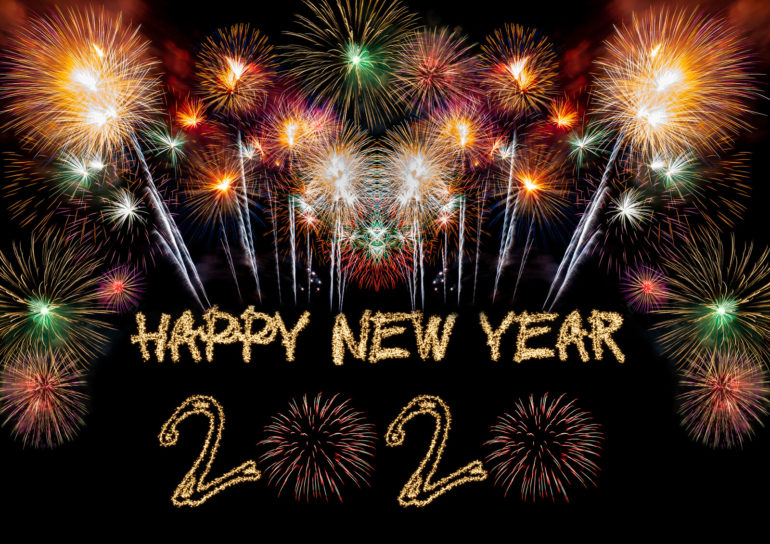 Wow … 2020! Are you ready for the New Year? I'm not sure about you, but 2019 seemed to fly by for me. Not just the year though, really the whole decade (plus more) flew by. It seems like just yesterday we were wondering if we were all going to lose power with the new millennium.
As 2019 comes to a close, I'd like to take time to reflect on the past year(s) and think about what I hope will come in 2020…both personally and professionally. I'm sure you do the same. The real question is; how long do you stick to your goals/resolutions for the year? This New Years and every day after…keep Nichols in mind because we want you to stick to your goals and accomplish them!
Just for fun…here are 6 interesting facts about New Year's Eve and New Year's Day you might not know.
The earliest known New Year celebrations were in Mesopotamia and date back to 2000 BC.
Ancient Persians gave New Year's gifts of eggs, which symbolized productiveness.
Many parts of the United States observe the tradition of eating black-eyed peas on New Year's Day for good luck.
The first rooftop celebration atop One Times Square, a fireworks display, took place in 1904 and was produced by the New York Times to inaugurate their new headquarters in Times Square and celebrate the renaming of Longacre Square to Times Square.
The first ball dropping celebration atop One Times Square was held on December 31, 1907.
The original New Year's Eve Ball weighed 700 pounds and was five feet in diameter. It was made of iron and wood and was decorated with 100 25-watt light bulbs.
We look forward to our continued partnership in 2020. Have a safe and Happy New Year!
From our office to yours, we wish you a very Happy New Year! Our office will be closed Wednesday, January 1 to give our associates a chance to celebrate with their families…